Content marketing is the process of creating informative, valuable and engaging content for the benefit of the readers. All prominent organizations in the world are using content marketing to create valuable content and retain their target audience. This form of marketing helps you to engage the audience and achieve your marketing goals.
A well- researched and authoritative content can build traffic, generate qualified leads, improve conversion rate and increase your presence on social media platforms. All major search engines place a great importance on the original content as well as on the site user experience. Important software such as Google Analytics and Google webmaster tool can easily track and measure the content.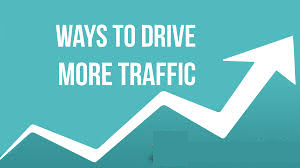 Irrespective of the type of marketing tactics which you use, quality content is required in all forms of marketing for ex in social media marketing, search engine optimization, public relations, Pay per click services and Inbound marketing. Some of the benefits of Content Marketing are:
• Increases sales
• Reduces cost
• Adds loyal customers
A good content should be credible, authoritative, engaging and informational. Moreover, it should be relevant to your targeted audience. An authoritative content will give you a competitive advantage over your competitors and will help in building trust between you and your customers.
Content marketing can attract the attention of the readers in several ways. It can be used with advertising, social media marketing, press releases, advertising and email marketing. Interactive visual content is engaging and generates a lot of response from the viewers. The content must be credible as it directly addresses the image of the company. An authoritative content acts as a reliable and trusted source for potential clients and readers.
How to create engaging content for a content marketing strategy?
• First of all, you can identify the keywords so that you can reach out to the target group.
• Your content should focus on solving a problem which your readers face regularly.
• You can talk about current events and news.
The best content marketing strategy will foster business growth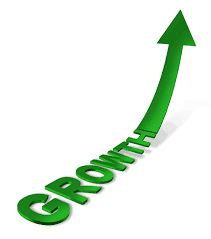 In order to stay relevant and ahead of their competitors, companies will invest in a content marketing strategy to add more customers to their database and to keep their active customers satisfied. Businesses are increasingly turning to freelance writers who can produce a great content for a price. Some organizations are focused on developing content marketing strategies to foster greater growth.
If you want to gain the attention of billions of active social media users, you will have to adopt a strategic content distribution plan. Smart brands are not only investing in acquiring content, but also in distributing it strategically to gain the attention of the maximum online audience.