Facebook is the leading social networking website in the world of internet marketing. Ever since it was started in the year 2005, it has grown rapidly adding thousands of members on a daily basis. Currently, it has close to 2 billion active users.
Facebook marketing is being used by the majority of businesses for the successful promotion of their company, brand, products or services. It is the best place for online advertising and marketing. By placing an ad on Facebook, you can increase the flow of traffic to your business.
Important Steps of Facebook marketing
There are several steps which can make your business stand out from the crowd. First of all, you have to create an online profile with a profile picture. You can even add a banner or your business logo as your profile picture.
The next step is the integration of your Facebook page with other websites so that individuals can easily share your website or content related to your business among their circle of online friends. It will catch the attention of existing customers and potential clients and will assist your business go viral. It is a wonderful option for internet marketers and owners of the website to advertise their products.
An important strategy to make more money on Facebook is to drive people to affiliate promotion. You will receive a commission if they click on your Facebook post on your ad.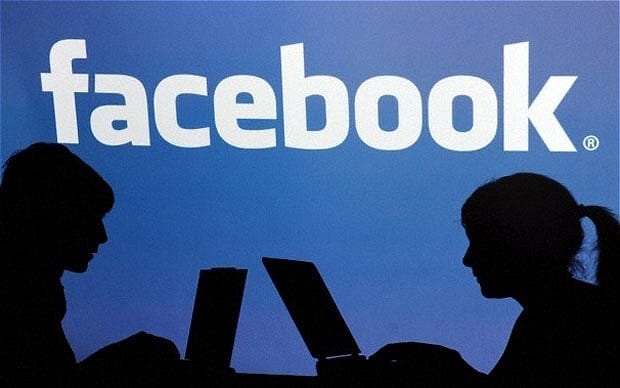 Update your Facebook page with unique content
It is vital to update your Facebook page with fresh and informative content. You can likewise visit other websites and write high-quality comments. Your followers and fans will increase through the use of comments, thereby, contributing to better leads and expansion of your business.
securing many likes on your page is also a great way of advertising on this platform. It not only increases the popularity of the page but also ensures a strong market presence. Followers can also be secured if the consumers participate in different exciting offers such as online contests, promotional offers and freebies rendered by the companies.
How to maintain a relationship with followers?
It is advisable to communicate and stay in touch with your fans and followers by offering them quality content on a regular basis. By going through your posts, they will realize that you value their relationship. Always keep them informed with the latest news, product launches or new services of your company. A healthy relationship with your fans will lead to better leads from them. Keep them happy under all circumstances and you will definitely reap the awards later. Family and friends can also be categorized for the marketing of products and services on Facebook because personal contacts are loyal customers and likely to support the business.
In a nutshell, we can say that 3 P's – posting, promotion and paid advertising – all contribute to the successful SMO marketing of a product or service on Facebook.
Latest posts by Sandeep Shankar
(see all)