Image optimization is considered an important part of on-page SEO. An image is optimized for a better rank on search engines and for improved user experience.
Important reasons why Image optimization is important for SEO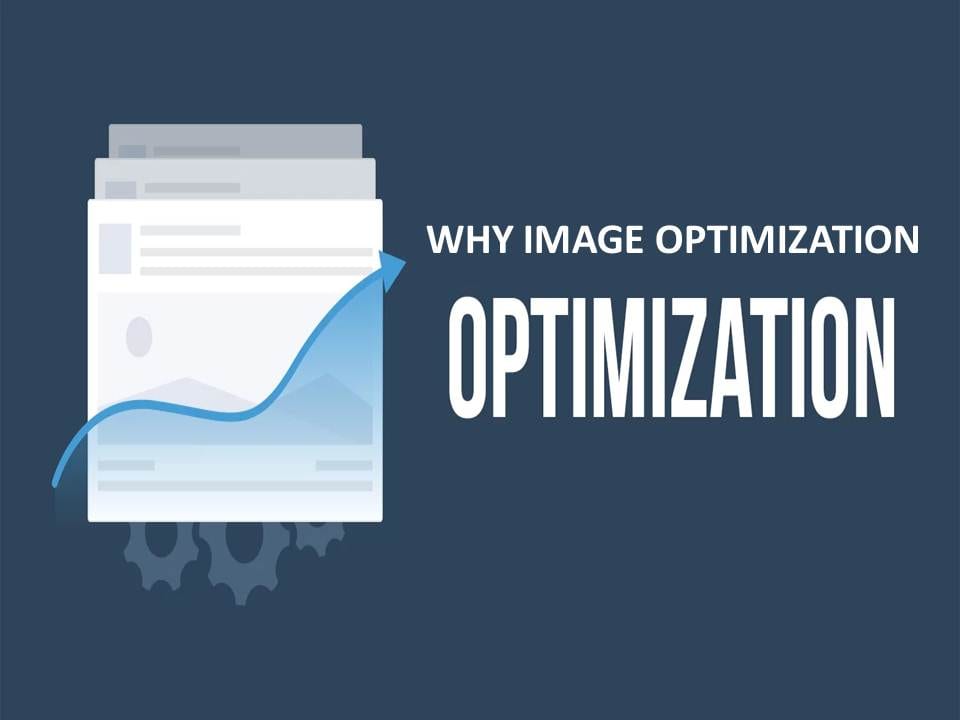 Optimization of the image helps you to rank higher on Google Image Search Results. It further drives a huge volume of traffic through Google and other search engines, for your valuable products and services based on Images. With the help of SEO experts, you can improve your ranking on Google Image search results.
Reduces loading time of the website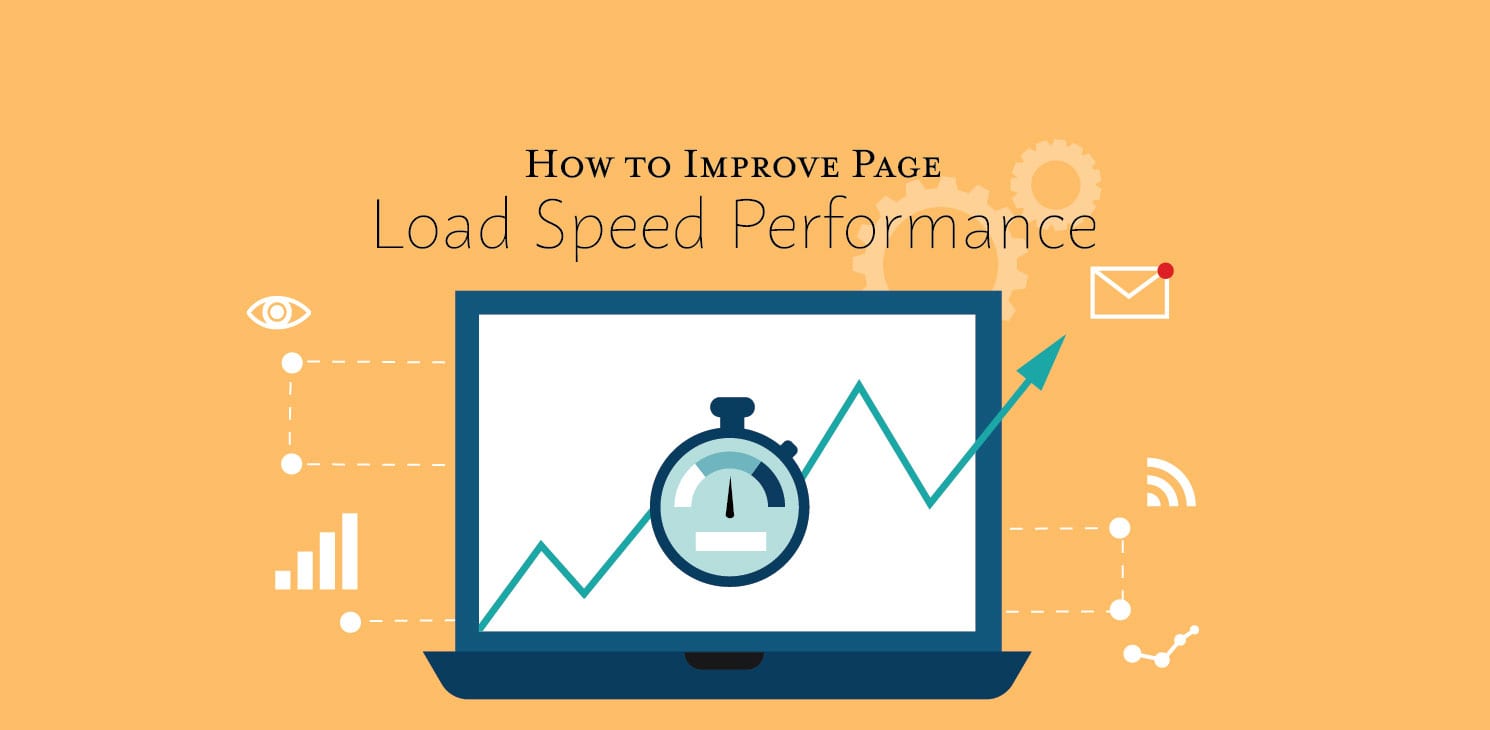 If you don't optimize the image, then it will increase the loading time of the webpage and the website. It will leave a bad impact on the users and will increase the bounce rates. Google takes into account the page load speed of a site for ranking purpose. A search engine optimization agency will optimize the size of the image under 100 kb in order to retain the image resolution.
The visual element is important in Search Engine Optimization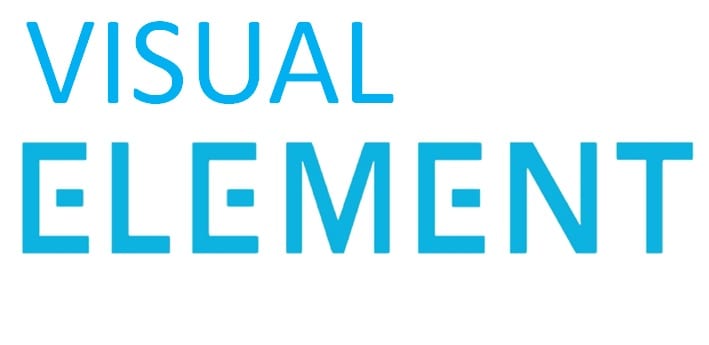 Images attract users and help in driving potential customers to the website. They supplement a blog post, an article or a directory submission and create a positive user experience.  Images make a blog post more vivid and contribute to the SEO of your blog. As per the latest survey by digital marketing professionals,  posts with images gain the attention of maximum eyeballs and are widely read and shared on online platforms.
Posts with image optimization receive more clicks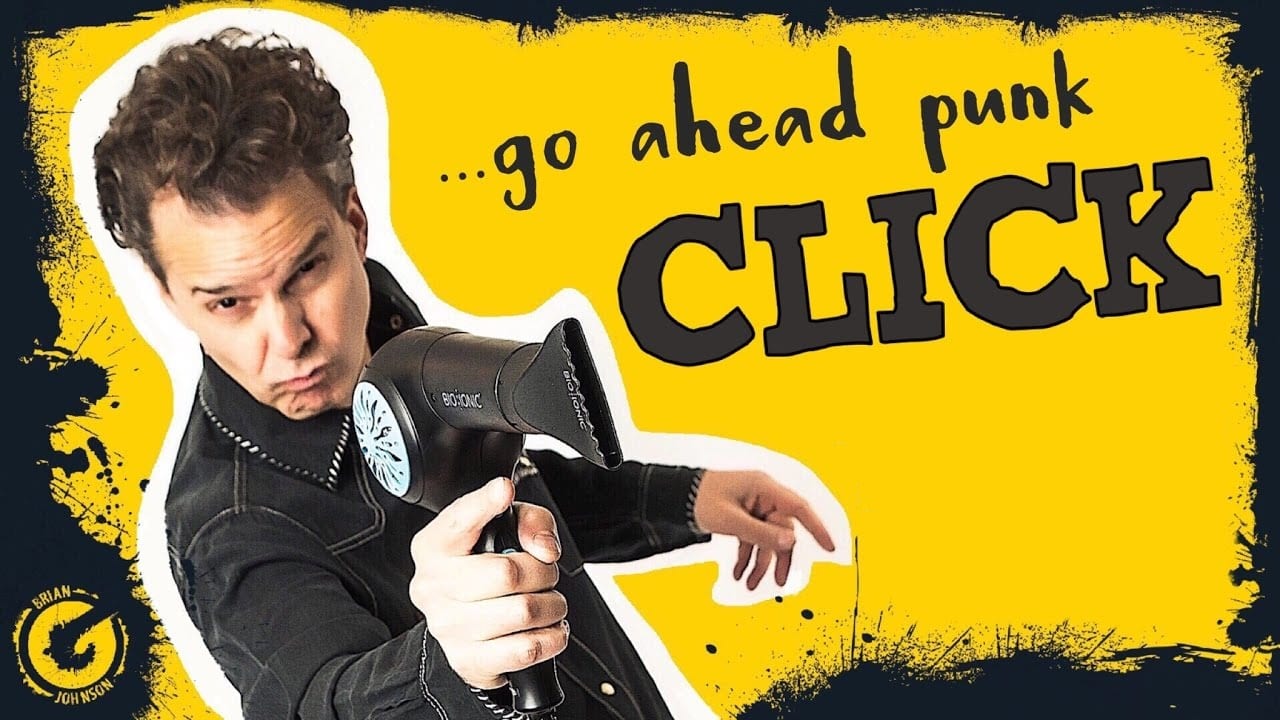 Whenever a post gets shared on social networking and bookmarking websites, images play a vital role in getting more clicks. An article or blog post with an image receives more clicks and gets shared by people on different online and social media platforms. An internet marketing company will help you to increase CTR and improve conversion rate.
Different ways to optimize images for Search Engine Optimization
Use tools such as GIMP for the optimization of image size. This tool is extremely easy to use and its main advantage is that it retains the original resolution of the images. A web optimized image loads at a faster rate and creates a good UX.
Whenever you download an image, it has alphanumeric names. It is advised to give a proper file name to an image necessary for both Google and users to recognize it.
It is recommended to use the keyword in the ALT tags of the images. Google cannot read the images but with the help of Alt tags, can understand what the image is all about. You can also give a description in Alt caption for a better understanding of the image to Google and other search engines. Whenever you optimize an image, make it small in terms of download size, with the use of correct image compression. A well-optimized image has the right name and alt text and is optimized for search engines.
An appropriate title to the image and with the inclusion of relevant keywords will help in the higher ranking of a webpage or post on search engine results page.
It is recommended to optimize the images for social media sites. Different platforms such as Facebook and Twitter have their own image sharing size. An SEO expert can check the size according to the social networking site and optimize the image. He is also acquainted with the correct use of open meta-graph for Facebook or for other platforms, for the correct display of images. All this creates a positive impact on the users and helps in driving more clicks and social traffic from optimized images.
Always check the alignment of the images on the blog posts. Proper alignment is mandatory to create the right impact on the users. With the help of CMS such as WordPress, you can customize the alignment according to the requirement of the post.
By understanding the significance of images for Search Engine Optimization, you can optimize them with the different methods explained above. It will create a better user experience, good usability as well as a chance to appear on the high pedestal of popular search engines. You can hire the services of the best SEO company for optimization of images for your website.
Sandeep Shankar is a content writer with Webdhoom, a digital marketing firm, which assists both startups and established businesses to improve online traffic, reach out to target audience, increase sales and build loyal customers through best SEO and SMO services. His articles and blogs are widely read and shared on different online platforms.
Latest posts by Sandeep Shankar (see all)