You may have spent a lot of time and resources in creating a video and posting it on YouTube, but the entire purpose of video submission becomes redundant if it doesn't get any viewers on this popular video submission website. It is important to mention that around 300 hours of videos are submitted to YouTube every minute and popular video are purchased by online viewers.
Following useful tips will promote your content on the YouTube channel and will help it to stand out from the crowd.
1. Write eye catchy titles for YouTube videos
: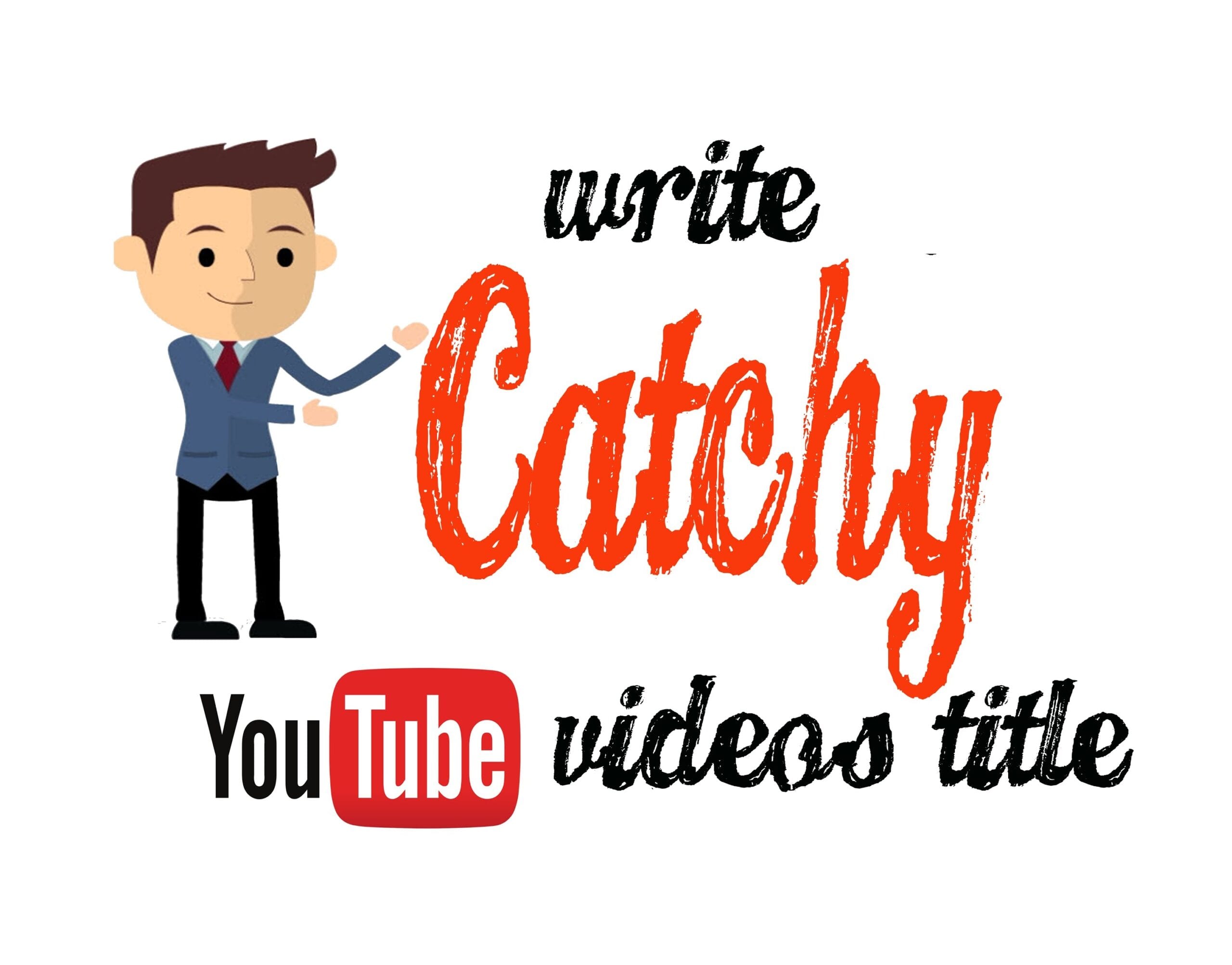 The title of the video should be crisp and to the point. Further, it should include keywords that are relevant to your business. If the title of your video is too long or doesn't offer complete description, then there is a possibility that the viewer will contemplate whether to click on your video or not?
2. Use of Clear YouTube thumbnails: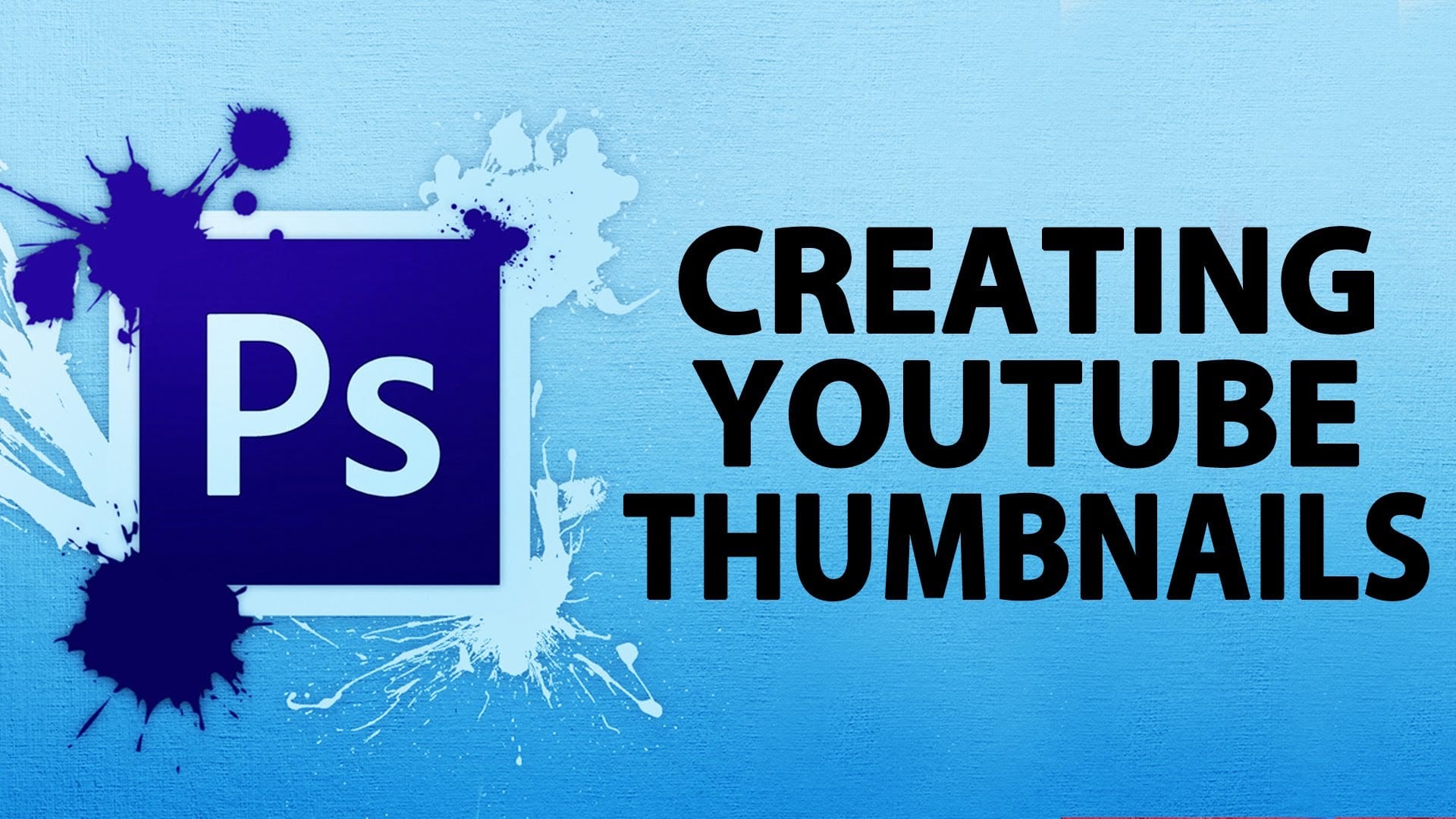 Besides the title, thumbnails also play an important role in the promotion of your video content on YouTube Channel. Your online audience will think twice before clicking on a video link. Please remember that an irrelevant or weird image is bound to receive less viewership. Your thumbnail image should be large enough and should have a minimum resolution of 1280 X 720 (minimum width of 640 pixels). Further, it must be uploaded in JPG, GIF, BMP or PNG formats. It is advisable to use a 16: 9 aspect ratio as it is widely used in YouTube players. And lastly, you must keep the length of the video below 2 MB limit. All these tips will make the sharing of your content easier on YouTube channel.
3. Optimization of a YouTube channel for maximum viewership :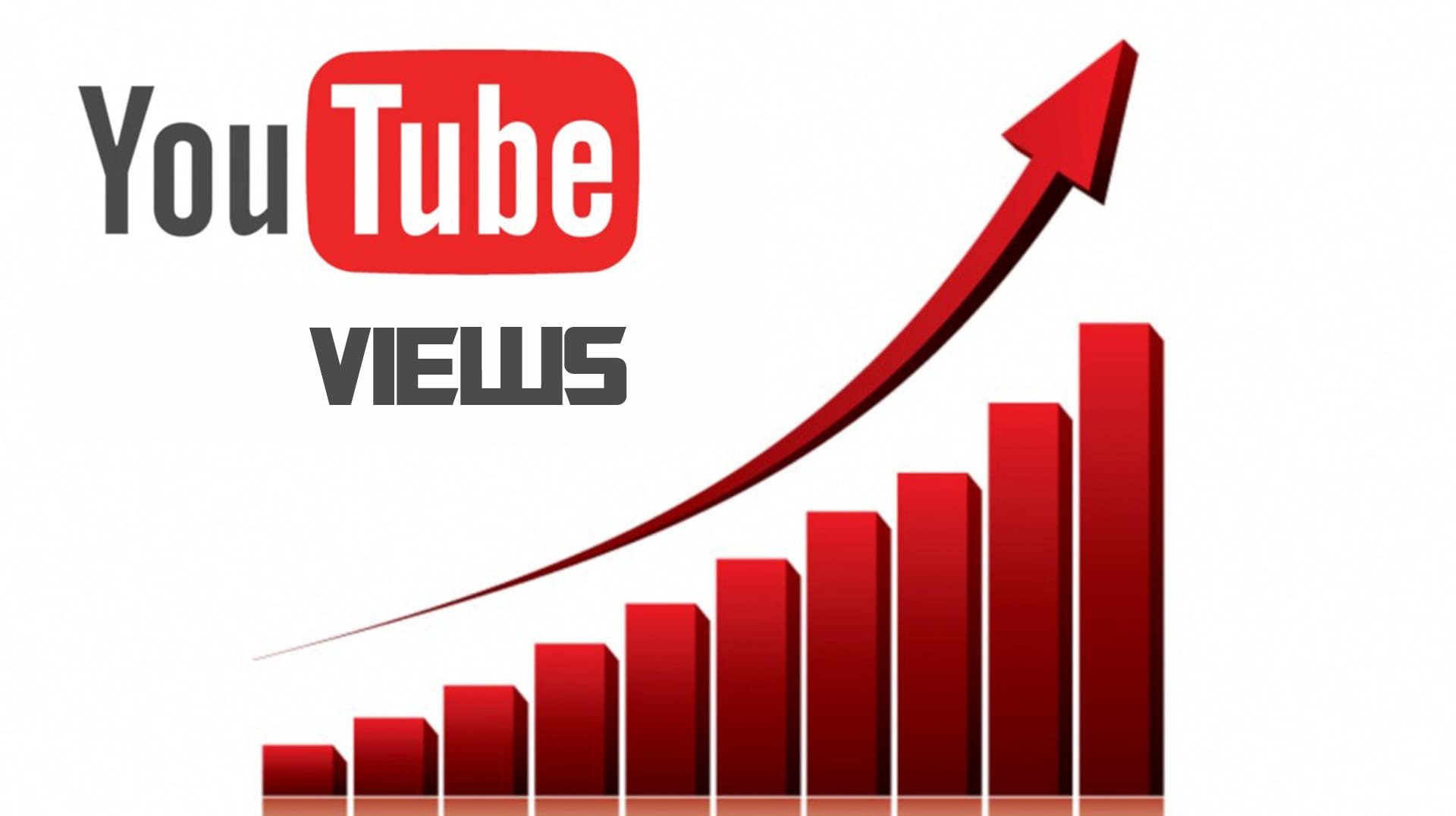 Your objective should be to create a profile which clearly describes your channel. You must ensure that your profile is on brand and gels with other social media channels in terms of logos, colors, background, social media icons, customer layout and banners etc. Your YouTube channel should echo with your valuable brand. Your online audience will easily recognize your voice and will connect you with your brand. Promotion of your video will lead to an increase in your audience.
4. Optimization of video content for promotion on youtube channel :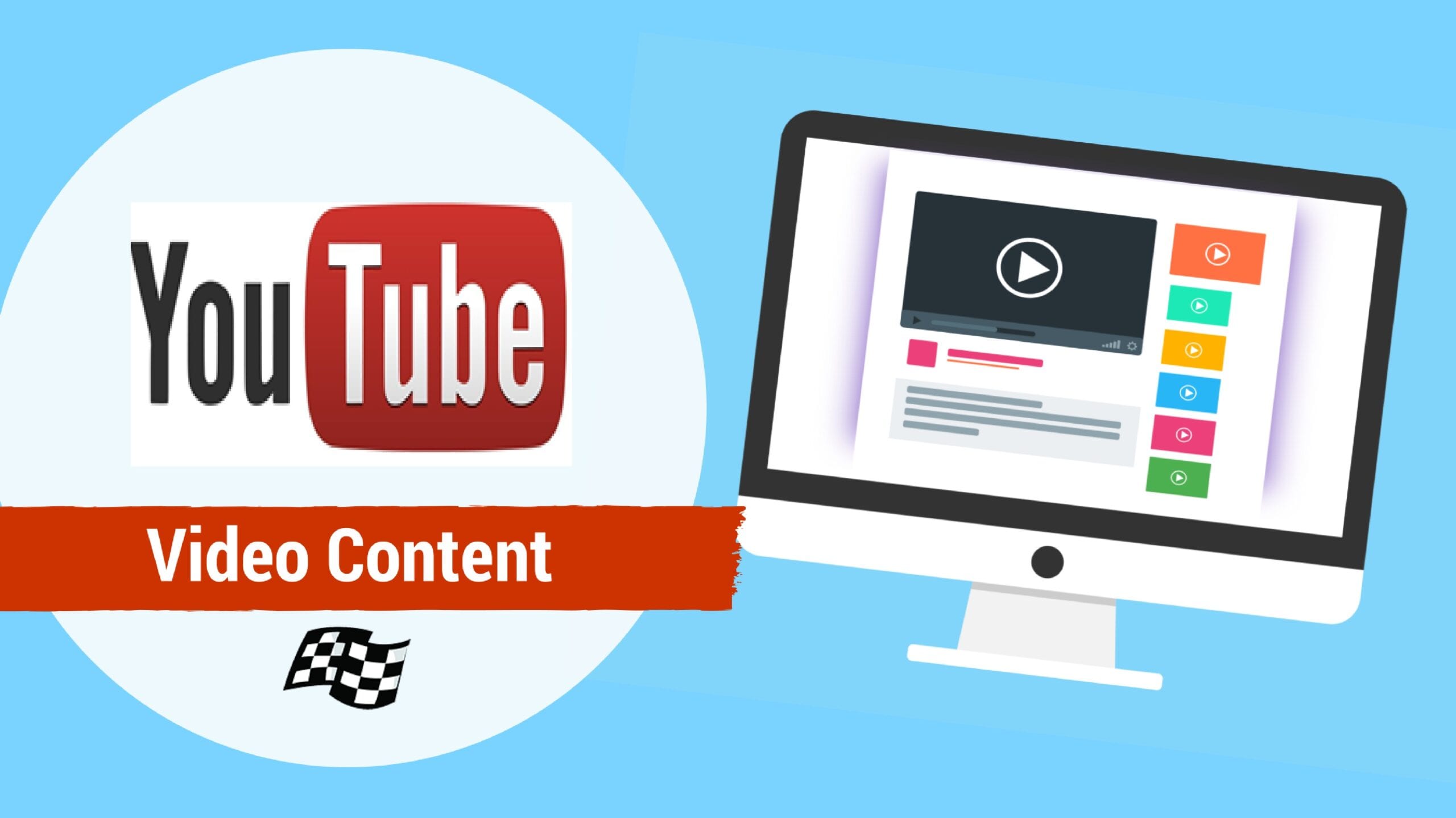 SEO services for your YouTube videos will help them to reach out to the maximum audience. Factors which classifies and ranks your videos on YouTube algorithm are: Information regarding title tag, audience retention, keywords in the description tag, tags, length of the video, total numbers of likes and dislikes, comments, likes and dislikes and a number of online subscribers. You can also promote your channel through the use of following tips the writing of long descriptions for the video, optimization of video keywords, creation of keyword rich playlist, encouraging online subscription and linking and increasing more views of your videos through the help of popular online communities such as Quora and LinkedIn.
5. Always remain active within your online community: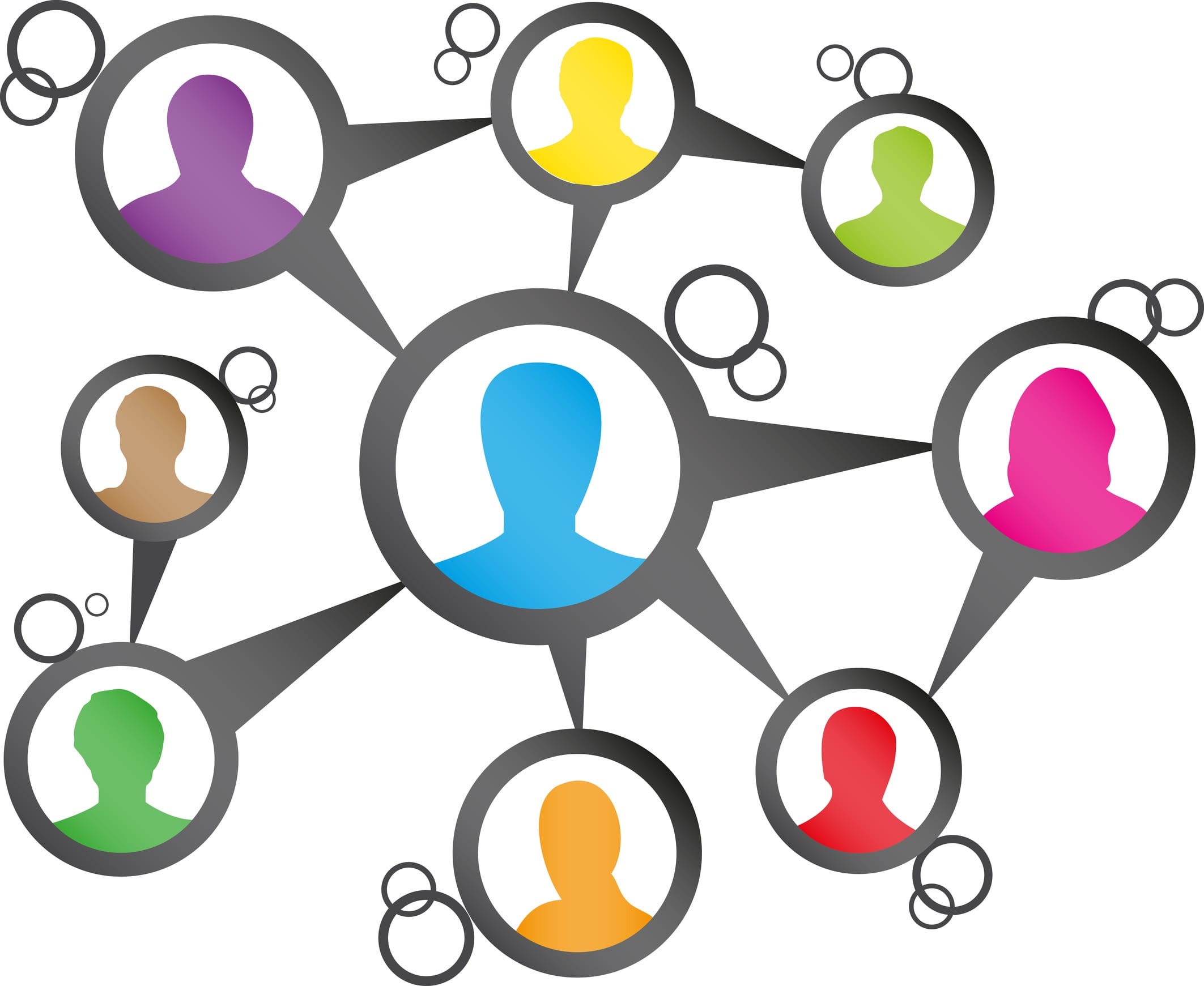 You should search for a community or a subcommittee according to your relevant products and services. Likeminded people will definitely subscribe to your channels and will offer valuable comments and proper feedback. You can share the videos which you feel the people of your community will find informative. Helping other members of your community in the promotion of their YouTube channel will help you to establish yourself as an influential and active member of your community. And this will result in the promotion of your YouTube channel.
6. Online contests will increase your customer base: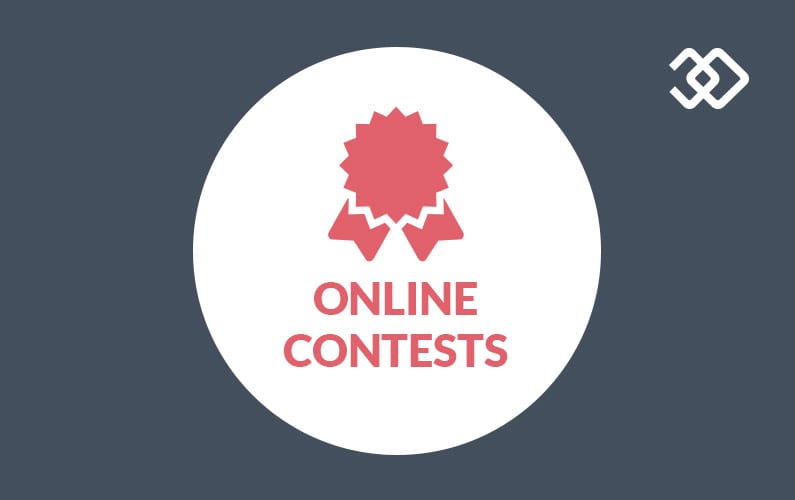 In order to grow your subscriber base and to engage with your online audience, you need to hold online contests on your YouTube Channel. They are a great way to engage with your audience and promote your channel among both subscribers and non-subscribers. You can announce a contest and can encourage your online audience to share the same with their own entries. You can ask the online viewers to leave a comment in exchange for entry and can ask non-subscribers to subscribe to your channel. You can ask your audience to upload a video of them talking about your valuable brand or services.
7. Collaboration with other users can promote your YouTube Channel :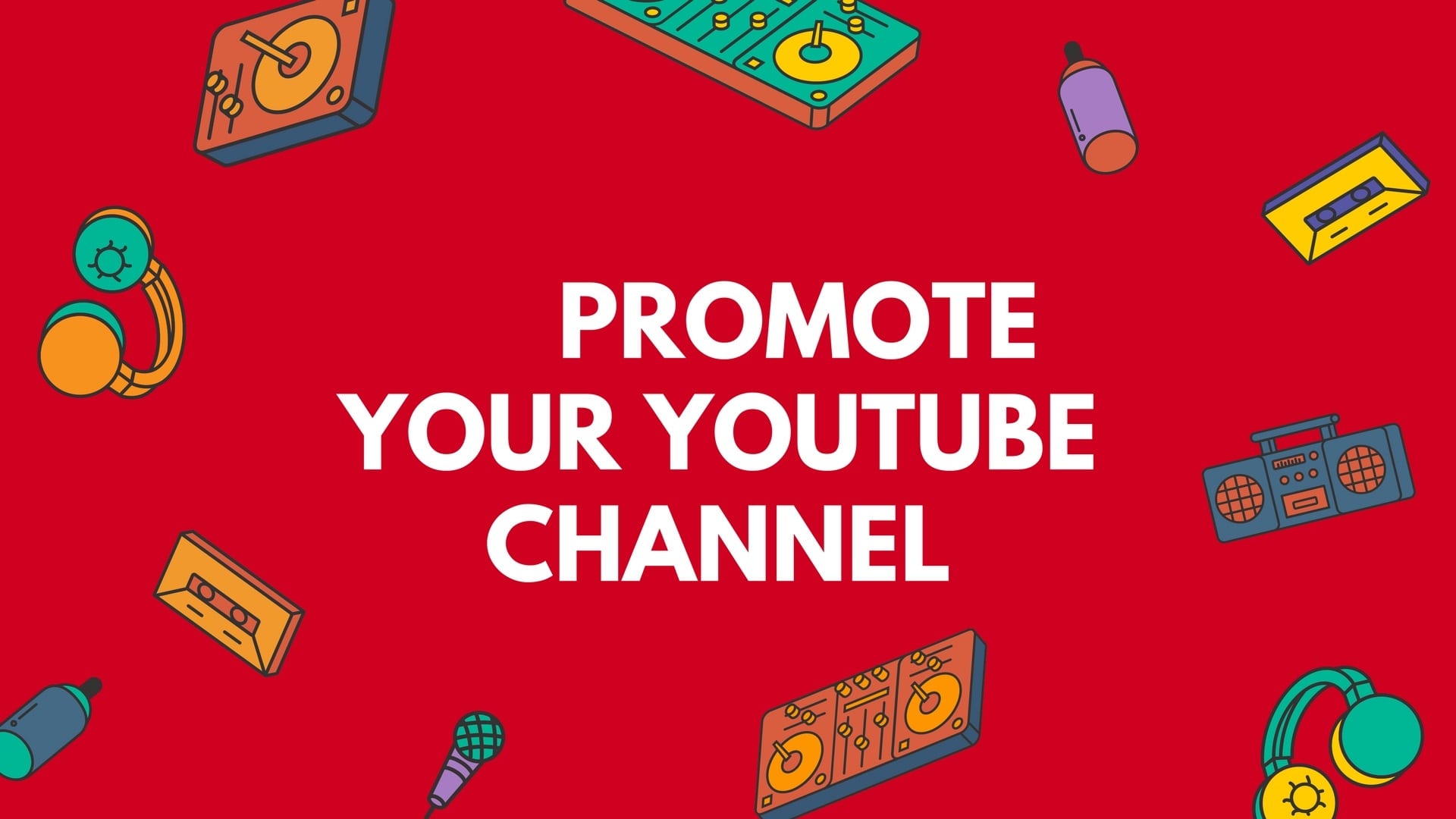 In order to expand your presence on your community, you can interact and collaborate with other YouTube users. This process will have twin benefits. It will increase your exposure to other user's channels and will introduce a new face for your audience. Guest appearances, blogs, collaboration videos and exchange mentions can promote your channel and will offer the better learning experience.
8. Interaction with your audience will promote your channel: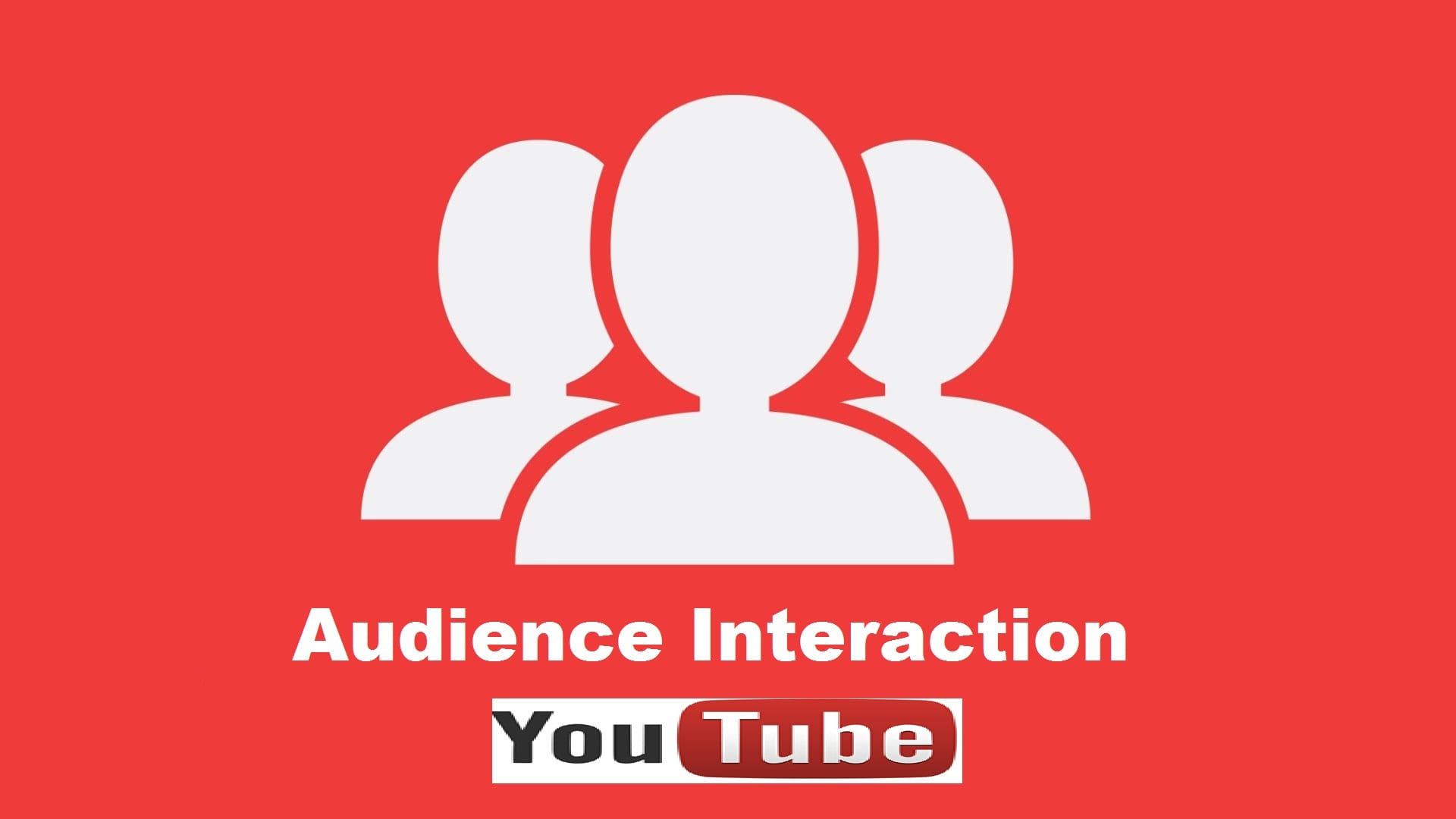 Communicating, interacting and staying in touch with the audience can promote the channel of YouTube marketers. It is advisable to reply promptly to all the questions and queries of your readers. Further, you can ask the audience to submit all questions through video submission. All issues and concerns of the readers should be addressed immediately.
9. Creation of playlist is effective for promotion: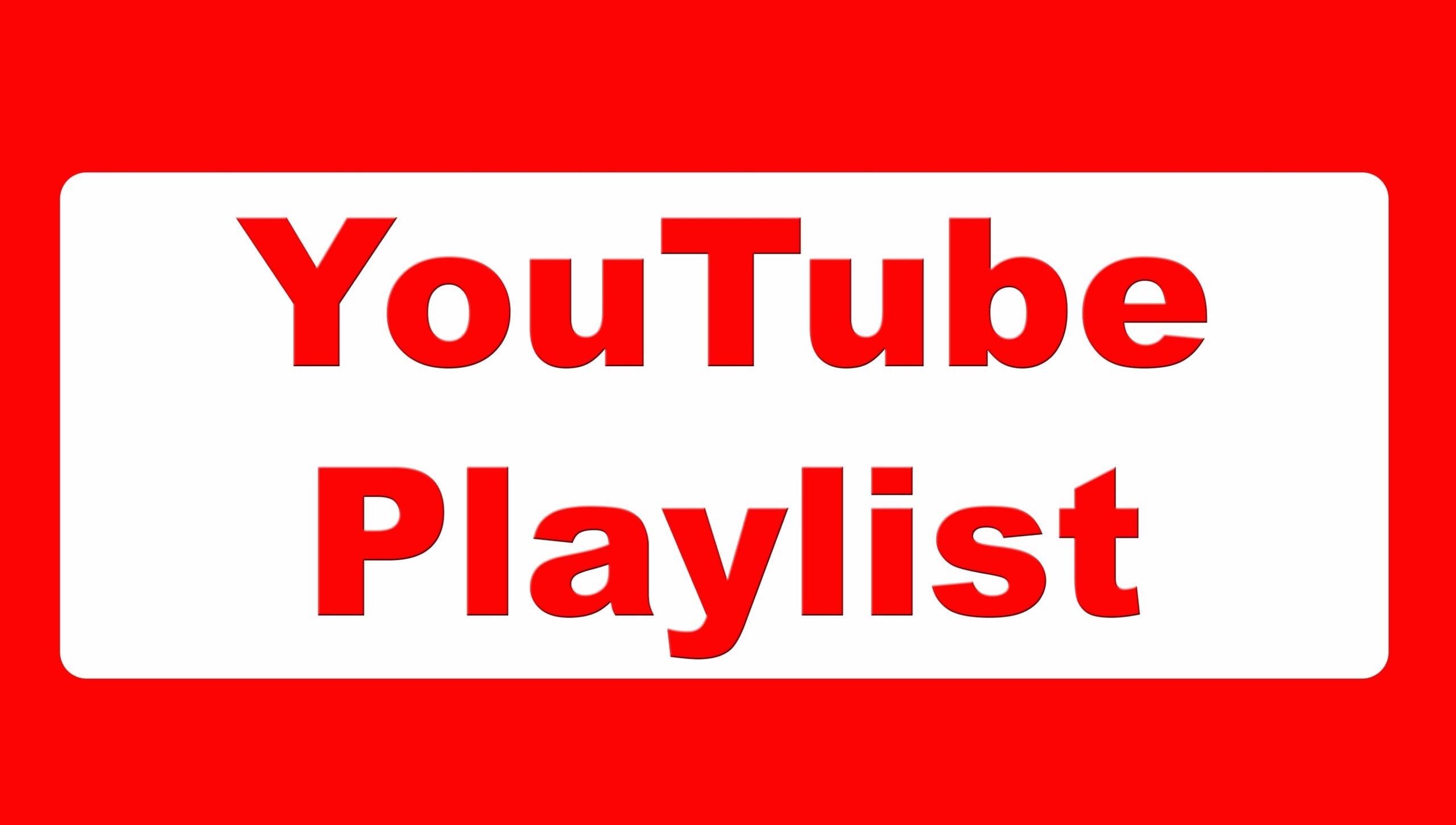 YouTube playlists can help your users to find and share your videos. You should focus on creating a list of those videos which are relevant to your business and industry. Some benefits of this playlist are – better search rankings, better chances to rank higher on search engines list, for example, yahoo, google and bing, more keyword targeting opportunities and increased views of less popular and less watched videos. And finally, you can create a playlist through curation skills and see the rates of engagement and channel views go higher.
10. Inclusion of Calls to action for better success :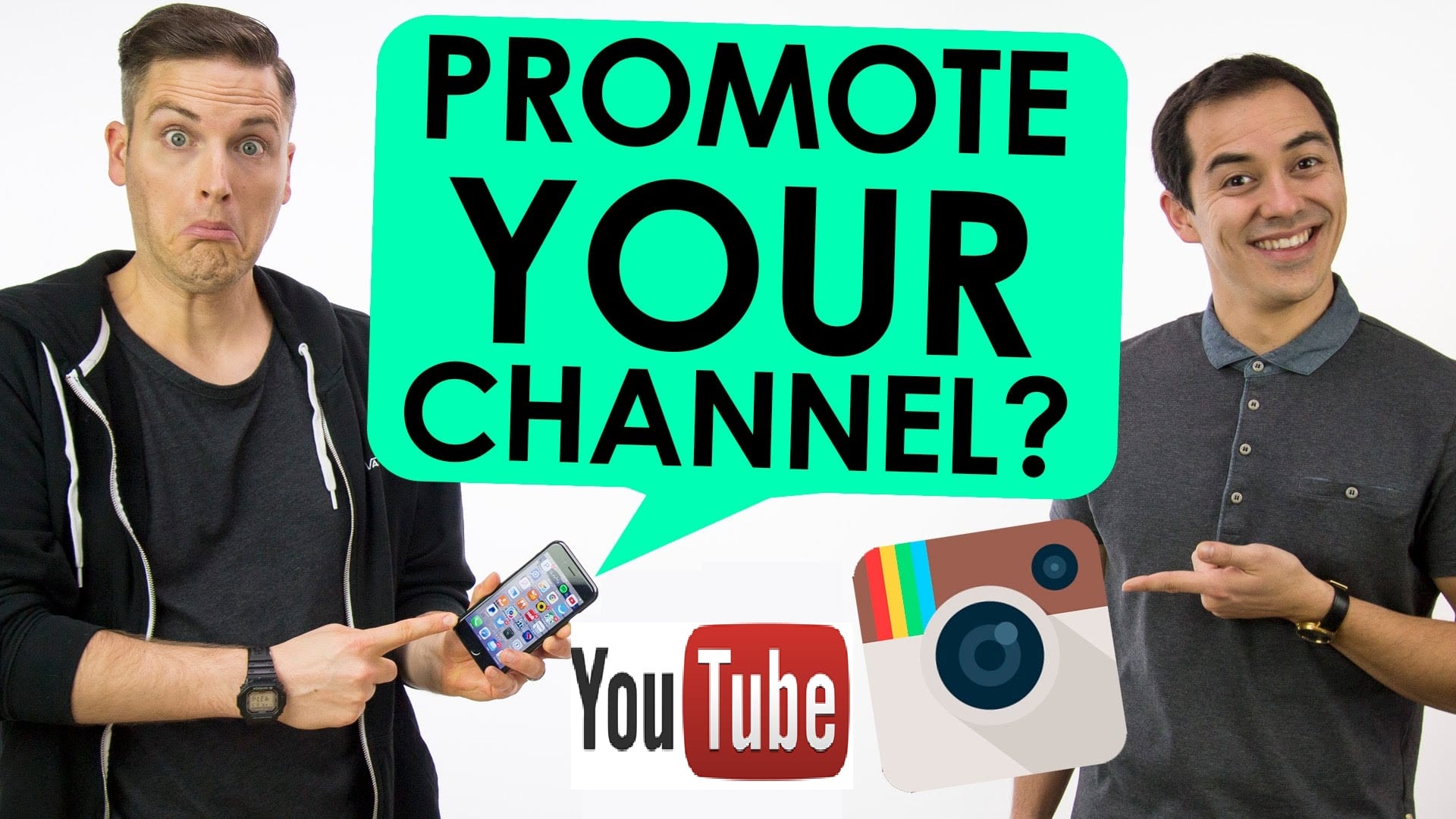 Asking your viewers to share your videos and asking them tough questions will work wonders for your video promotion efforts. Your call to action should include asking people to subscribe to your channel and share and like your content. Other calls for action include asking a question, entering the contest to win, free trial, signing up for the webinar, filling a form, watching another video and creating a sense of ownership among viewers through vote now option. All these tips will promote your YouTube channel.
11. Promotion of your YouTube Channel on different online platforms: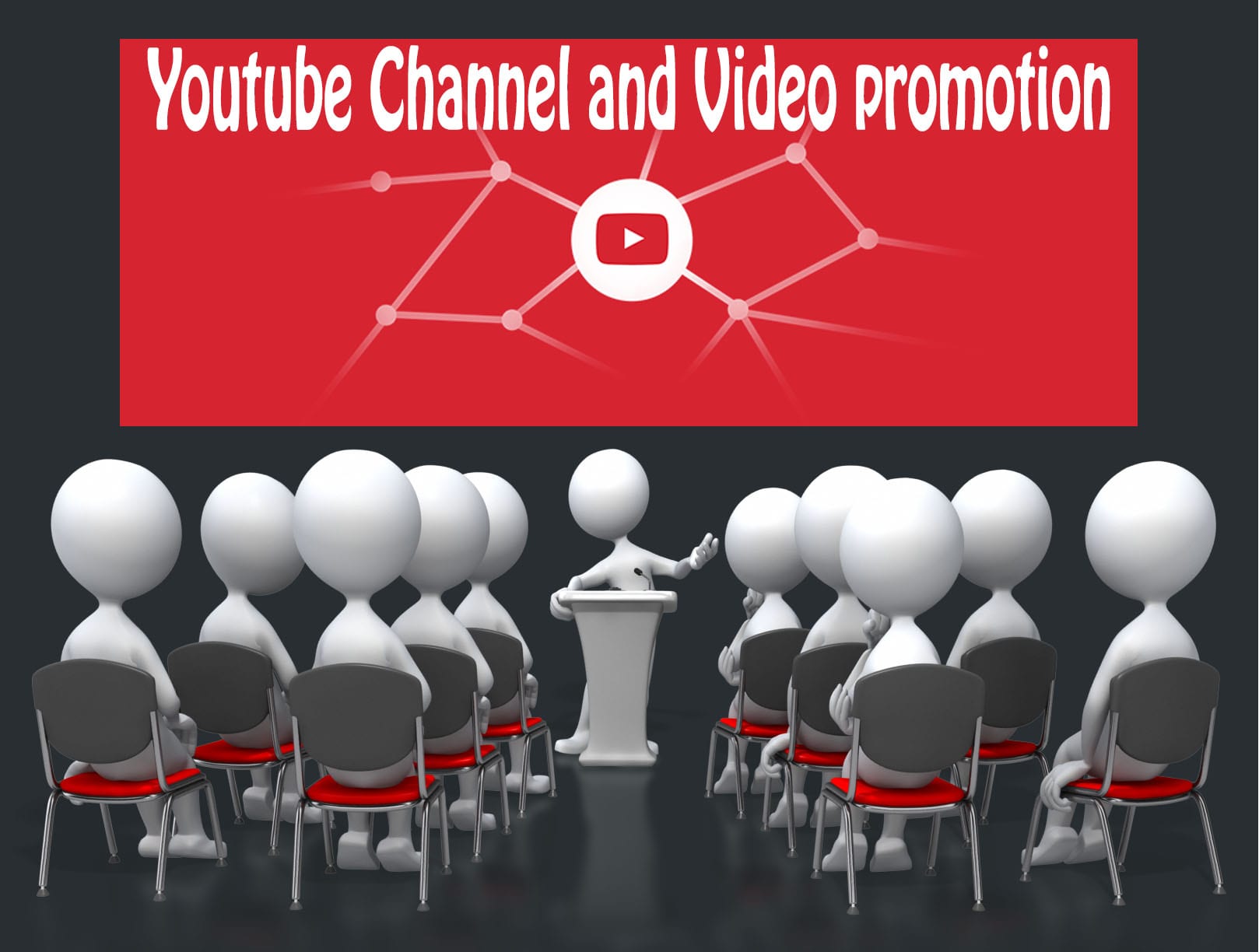 Sharing of videos and other YouTube content on different social media channels will increase your community base outside YouTube. You must include a link to your YouTube channels on important social networks, websites and blog. Some other methods through which you can cross promote your content are – advertise your videos and your channels on TV, radio, online forums, newsletters, and other online platforms.
YouTube is a powerful social networking tool that promotes your brand and engages you with the social media community. It increases awareness for your valuable brand and helps in the growth of your business.
Sandeep Shankar is a content writer with Webdhoom, a digital marketing firm, which assists both startups and established businesses to improve online traffic, reach out to target audience, increase sales and build loyal customers through best SEO and SMO services. His articles and blogs are widely read and shared on different online platforms.
Latest posts by Sandeep Sankar (see all)