Marketing your business through Google maps is known as Google Map Marketing (GMM). In other words, it can be described as employing the functionality of Google maps to enable your business to reach out to potential customers. It is also an important tool for tapping local customers.
The main purpose of Google map marketing is to achieve rank on the top 3 results of Google Map results. You are missing on important website traffic if your business is not appearing for searches relevant to your business.
Google Map Marketing will enable local business to appear for more searches related to the nature of the business. Users can easily search for information related to the product, their prices and look for the best deals and promotions.  It will also increase the click volume for searches and reviews for their listing. A business can easily catch the attention of the local users in a particular area.
When potential customers search for a product using related keywords, it improves the visibility and image of a brand on Google Maps. Rank among the top 3 companies also builds trust among the consumers. This cost-effective mode of marketing is appropriate for people who are looking for your products or services in neighbourhood locations. GMM also boost the conversion rate and can contribute to the growth of your business.
Google My business is a free tool which enables a business to manage their online visibility across Google. It allows a business group to create the business listing which includes working hours, complete address and the ratings of the customers. You can easily stand out from the crowd and make a mark on your online customers when they are searching for your products and services on Google Maps.
Useful tips to optimize Google Maps for increased visibility are:
1. Complete USPS approved address information for high rank:
An incomplete or inaccurate address will not help your website to rank on the top 3 listings on Google Maps. On the other hand, submitting complete and accurate information will enable your site a better GMM.
2. Include your service area:
Inclusion of service area in Google My business profile is vital for a superior rank on Google Maps ranking. You can include multiple areas through this option. It also gives the users an alternative to set serving radiuses (either in kilometres or in miles) for their respective businesses. If you don't serve a particular area due to certain reason, you can even mention the same.
3. It is important to verify Google My business listing:
After the addition of address and service areas, you have to get the listing verified. The entire process of verification takes at least a few weeks. Normally, Google sends a postcard with a PIN for the physical verification of the business profile. Email and phone verification is also accepted
 4. Optimization of Images in Google My business listing:
Since Google is a visual platform, so the use of My business listing with relevant images is more visually appealing. High quality and the optimized relevant image will help you to stand out from others. Addition of metadata for ex-city and geographical location, relevant keywords and physical address of your business will make the images easier to find for the users and will improve your ranking.
5. Inclusion of all the relevant pages to My business listing:
Some businesses don't fill the entire listing which decreases their overall rank on Google Map ranking. In order to achieve a higher rank and stay ahead of your competitors, make sure that you have ticked all the additional categories, relevant to your nature of business. Google offers a guideline for the addition of different categories. It is vital to mention about your business holistically, rather than merely listing about the different services or the amenities it offers.
6. Post regular updates on Facebook, Google and other networking sites:
Regular posting on different social networking sites assists your GMM efforts and ensures a high position on Google Maps ranking.
7. Always seek the review of the customer:
In order to enhance the credibility of your business, you must encourage your contented customers to post online reviews. A corporate group without customer reviews will enjoy less credibility, as compared to those that have enough customer reviews. Reviews from Yahoo Local, Yelp or other services will assist your ranking on GMM. You can utilize third-party monitoring tools to monitor your competitors.
8. Optimization of Google My business listing introduction:
You must optimize the introduction of listing for a high rank on Google maps. For that, you should offer brief information about the nature of your business: where you are located and why you are different from others. Further, make sure that you include all the appropriate keywords in your introduction. Your aim should be to present an eye catchy and crisp information keeping your customers in mind.
9. Generate quality backlinks and local citation:
Good quality links are important for the high ranking of your website. They will create an authority of your website and will enhance your ranking. Further, you should try to get citations from local reputed bodies for the ex-local chamber of commerce etc. or any other business association. Some of the important options for getting local citations are local directories, local blogs and industry-specific directories. All these citations will help you in Google Maps Marketing.
Paid Ads of Google Maps
In order to help businesses to promote their companies on Google Maps, Google has introduced four paid ad features which appear on the results page of Google maps. They have promoted pins, customized business pages, local inventory and search option and in-store promotions.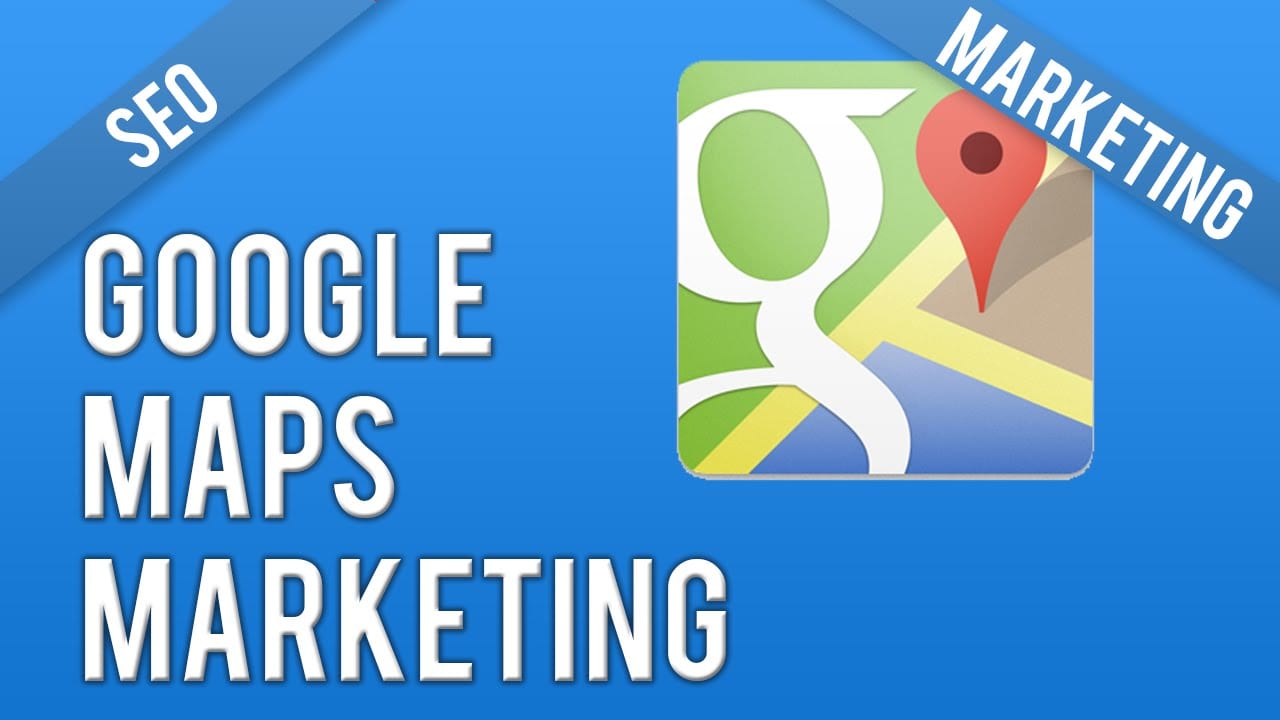 Securing a high rank on the list of GMM takes a lot of time. You need to follow each and every above-mentioned step carefully.
You can even take the help of a leading digital marketing agency in order to rank high on GMM. An experienced agency working in this domain is aware of the ins and outs of this form of marketing and will ensure that you figure in the top 3 ranks of Google maps marketing.
Top rank on Google maps results will not only improve the visibility and trust of your business but will also draw local customers towards your business and increase conversion rate. In a nutshell, we can say that Google Maps Marketing is an affordable and effective way to promote your products and services.
Latest posts by Sandeep Shankar
(see all)